14 Week Small Group Guide - Digital Download (Old)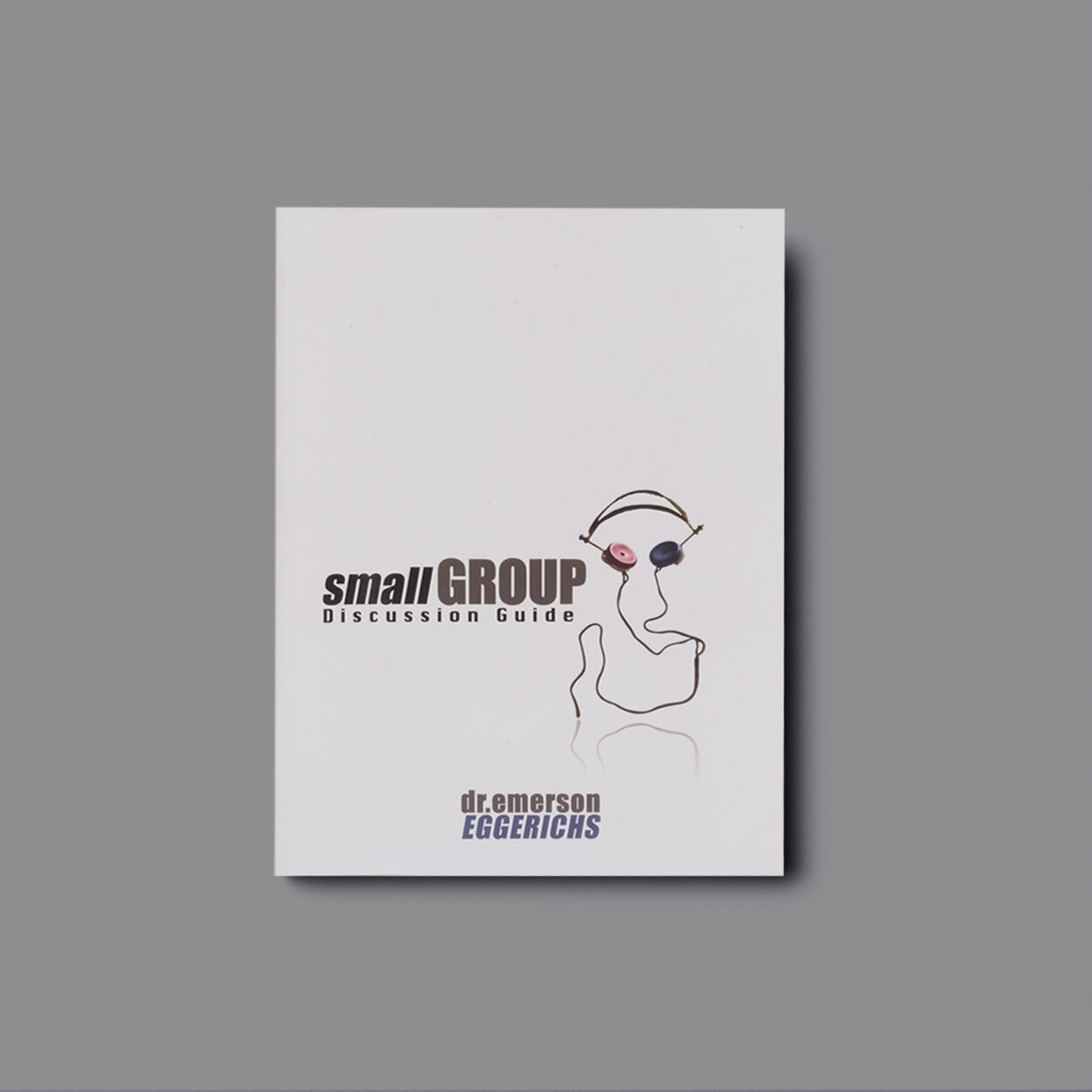 14 Week Small Group Guide - Digital Download (Old)
*Keep Quantity at 1 at Checkout*

Downloadable PDF: You have license to use (print or forward) the number of digital copies you select above. You will receive an email with a download link post purchase.
Check out the NEW VERSION of the conference and small group study HERE or the Couple's Kit HERE.
This is a digital download of the Discussion Guide to accompany the old conference DVDs. Since we no longer will be producing the standard definition DVDs or physical copies of this workbook we are providing this download for those who would like to continue using the old DVDs.
Add as many copies as you are going to print (this is a large PDF – over 80 pages), or that you will distribute digitally (email) to those in your group, to your CART. Please only distribute to those in your group and do not place this workbook on church websites or anywhere else online. Or, direct each member of the group to this link so they can purchase and download the workbook themselves.
This exciting user-friendly and insightful guide includes everything you need to keep Small Group members motivated and challenged to apply the principles of Love and Respect to their relationship. It is designed to accompany the old Love & Respect DVD Set and coordinates with the menu on the DVDs.